Family Chiropractic Centre
We are a family chiropractic centre for children and adults. We take particular interest in neuro-muscular and musculo-skeletal problems affecting children. Our main chiropractor, Robert Turner-Jensen, has extra post graduate qualifications and twenty-four years experience of working with children as a chiropractor.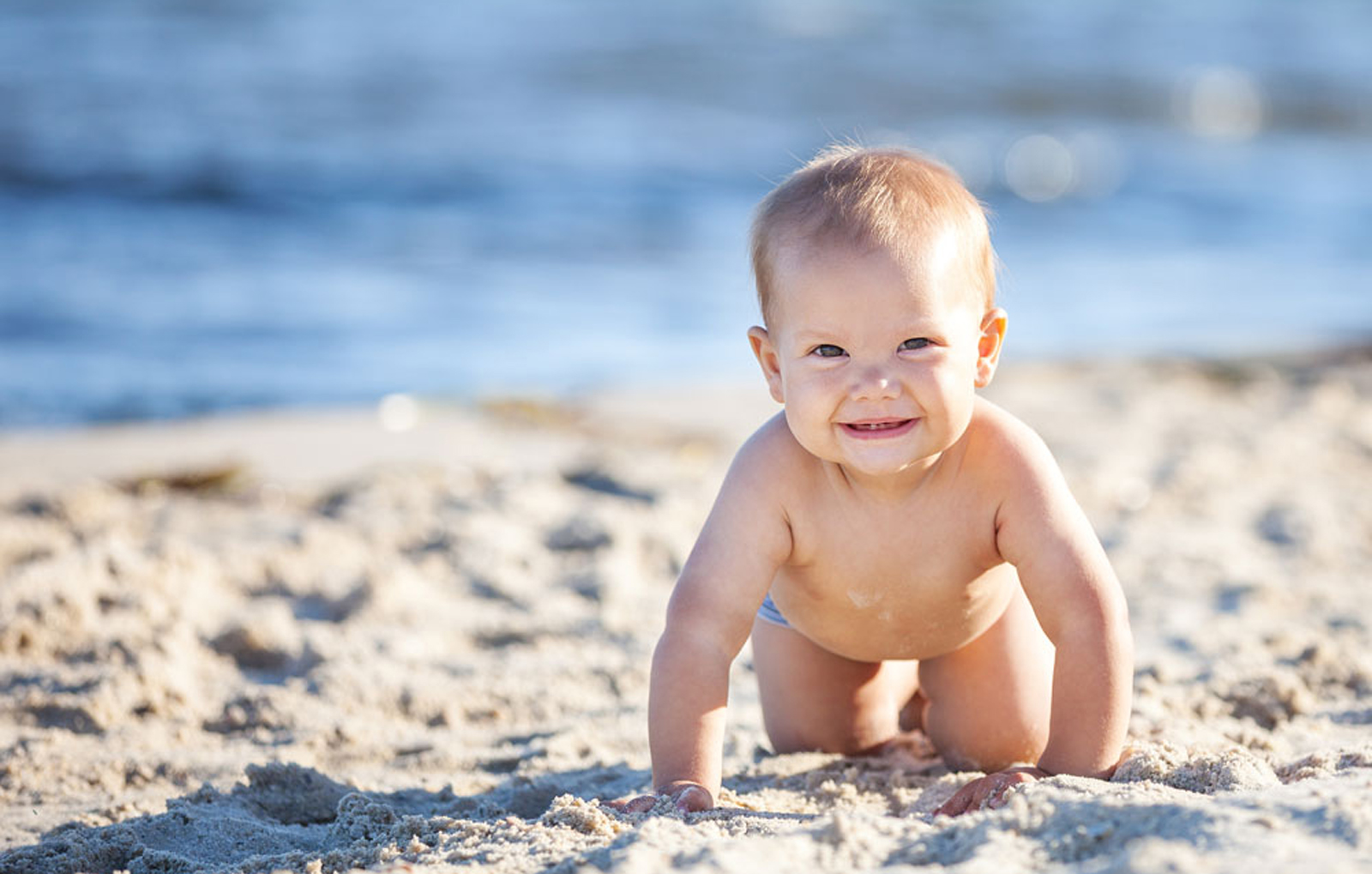 Paediatric chiropractic is very gentle and chiropractic for young children has proven to be very safe.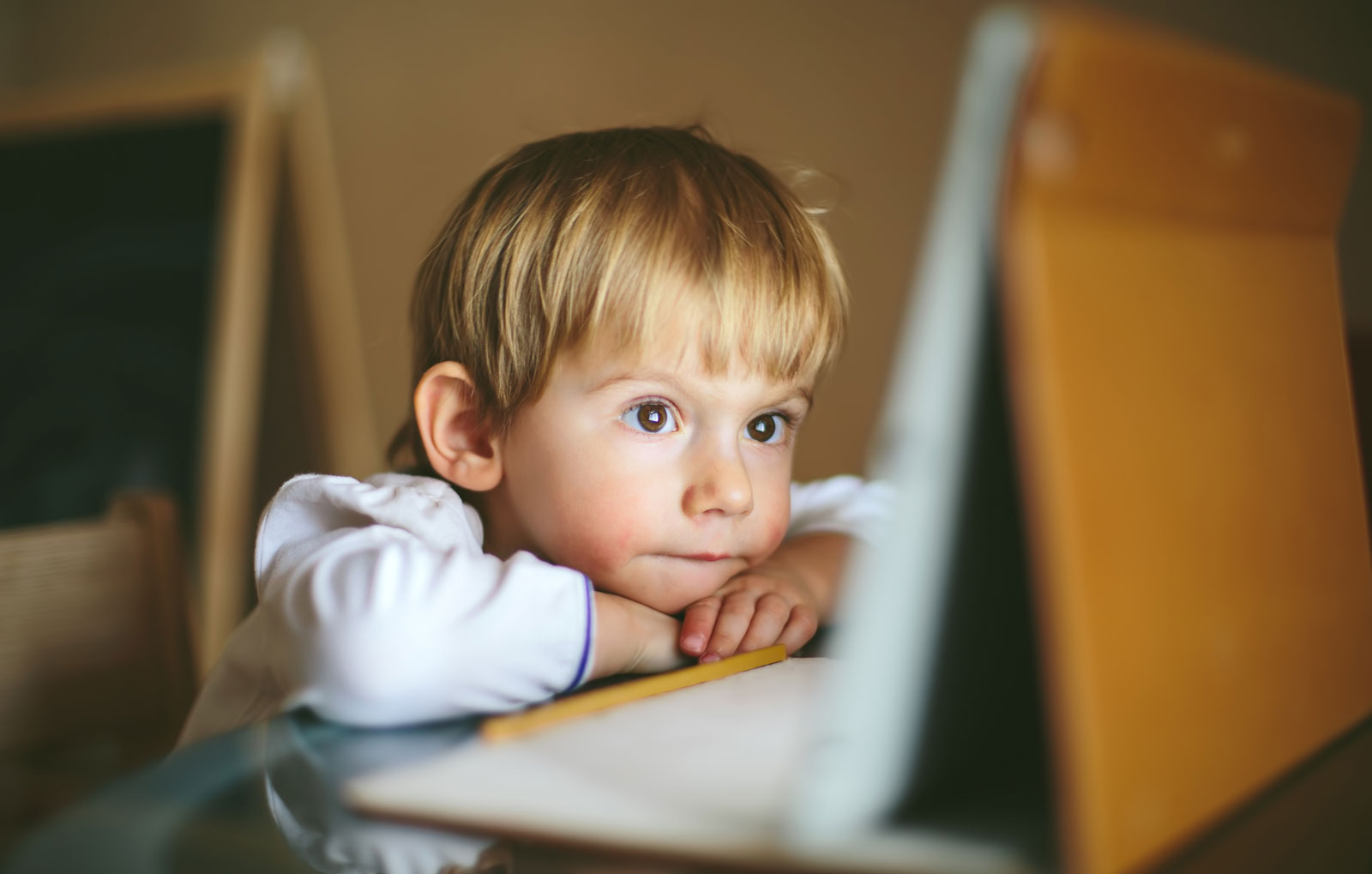 Chiropractic for Children is first and foremost safe and is all about assisting children to function to the best of their ability.