Family Chiropractic Centre
CHIRO CARE for KIDS is a family chiropractic centre for children and adults.
We take particular interest in children's spine problems.
Chiropractor, Dr Robert Turner-Jensen, has paediatric post graduate qualifications and 25 years experience of working with children.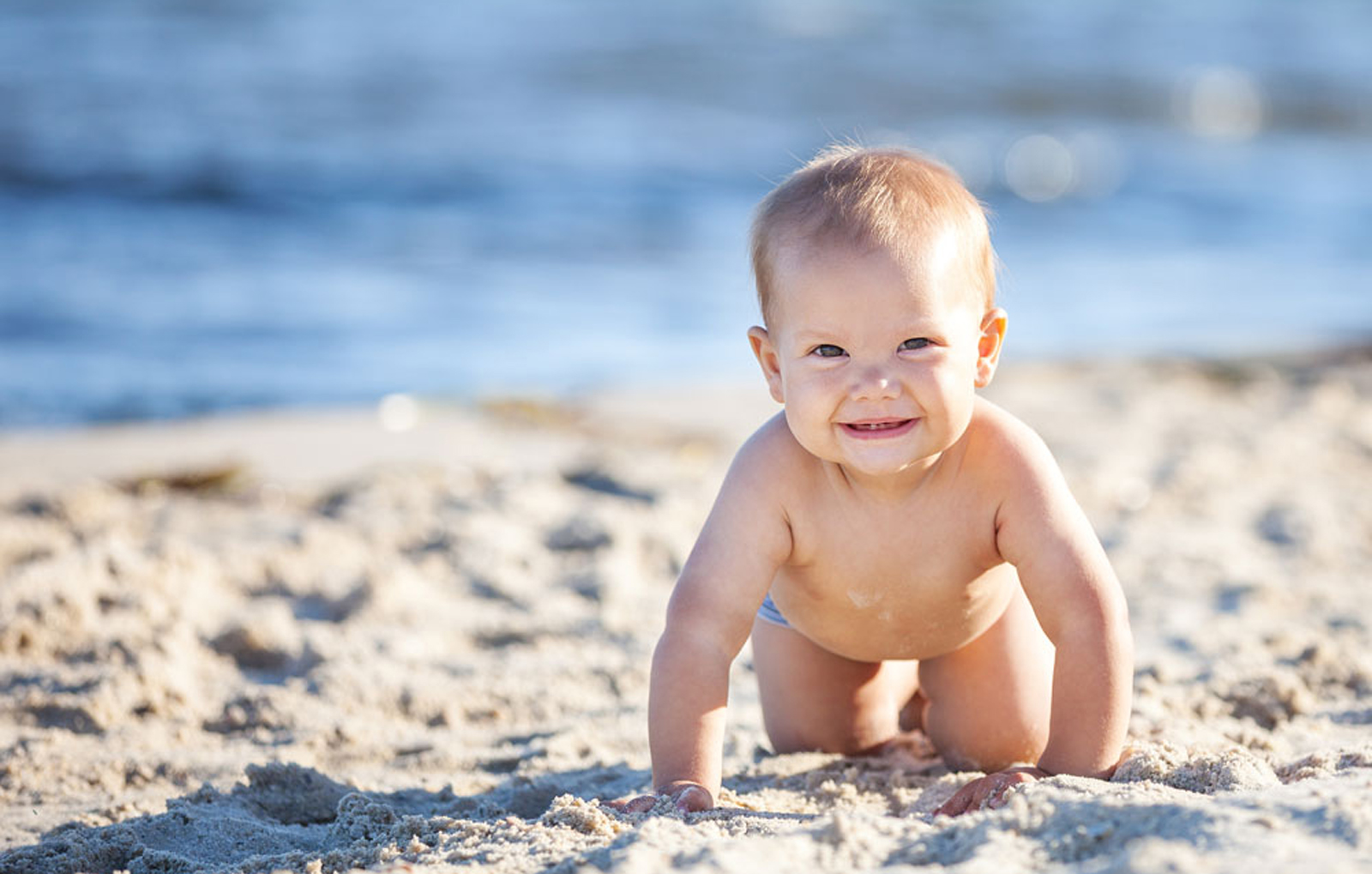 We can help, if you or your child are experiencing musculoskeletal pain or is unable to move comfortably.
Children presenting with the following, may benefit from seeing us:
baby not rolling over
baby can only feed on one side
baby is developing a 'wonky' head shape
baby is crawling but drags one leg
poor posture or coordination
'phone neck syndrome'
pain after sport and activity