Family Chiropractic Centre
CHIRO CARE for KIDS is a family chiropractic centre for children and adults.
We take particular interest in children's spine problems.
Chiropractor, Dr Robert Turner-Jensen, has paediatric post graduate qualifications and 25 years experience of working with children.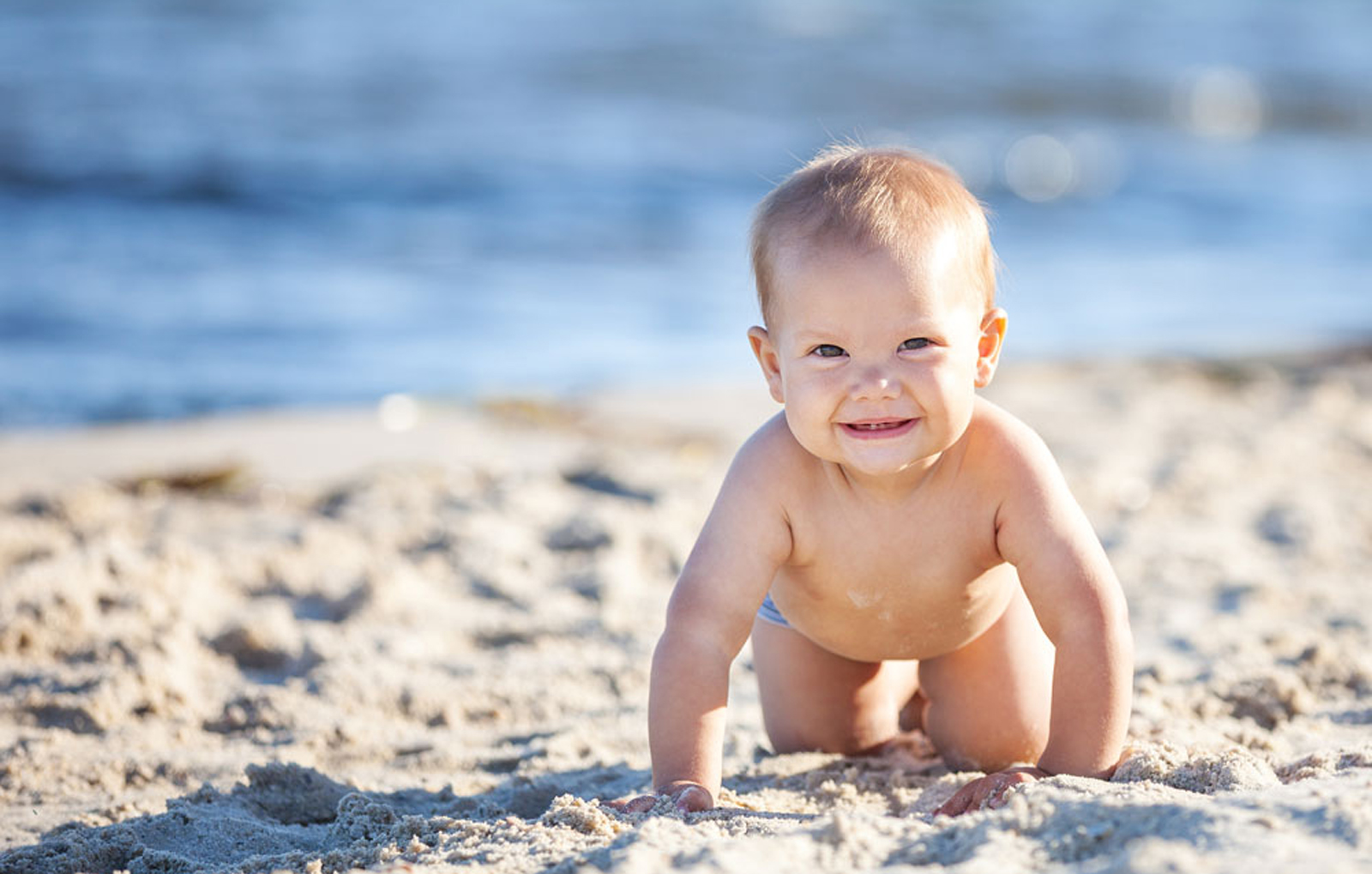 Spine: The human spine is unique to how we move.
Motor Control: Is our posture and how we move.
The first year of life is most critical to how we develop motor control.
All healthy babies are born with a genetic code, or a 'human software' of how and when to roll over, crawl and eventually walk.
When young children don't move correctly, it is generally not out of choice. It is because they can't.
We are here to help if you or your child can't move right or feel pain.