Care For All Ages
At CHIRO CARE for KIDS we aim to provide the highest possible quality of care to our patients.
We aim to restore normal physiological balance though gentle, specific adjustments to the spine and related muscles and joints.
We take particularly interest in chiropractic treatment for babies and children, and hold additional postgraduate qualifications in chiropractic paediatric, as well as twenty-four years experience working with children.
Paediatric Chiropractic for babies
Common Presentations:
•Feeding Issues, eg. trouble turning the head to one side
•Flatness on the side of the Skull
•Poor Head Control
•Excessive Crying, "Colic" or Irritability
•Can't Roll Over
•Crawls with one Foot up
•Did not Crawl at all
•Sitting in "W position"
Perhaps the biggest misconception that people have is, that chiropractic is all about back pain and 'crunch and crack', however nothing could be further from the truth.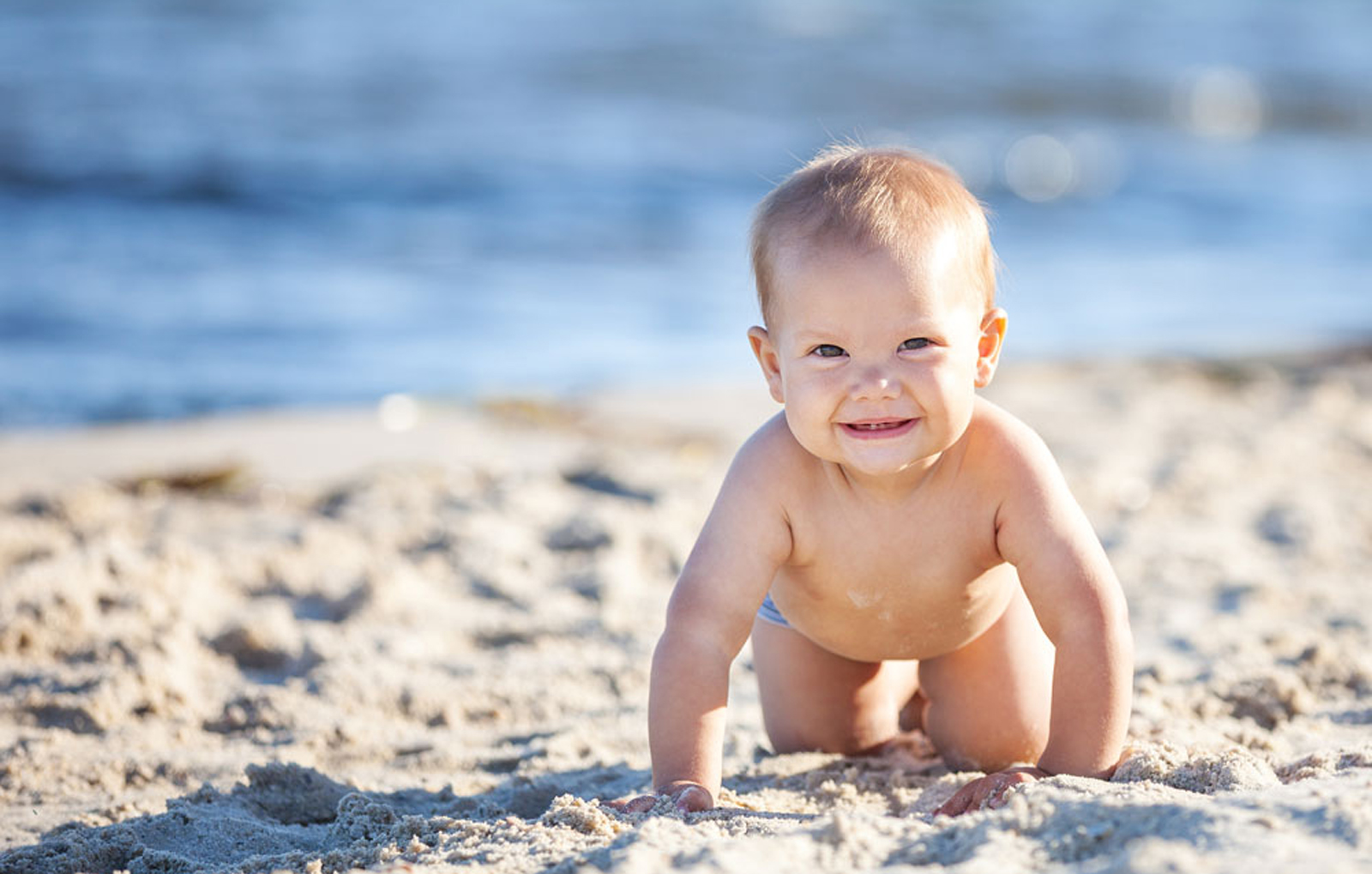 Paediatric chiropractic is very gentle and chiropractic for young children has proven to be very safe.
The initial consultation includes an examination and information gathering about expected development for the child, 'developmental milestones'. Compromise to the neuromuscular system can impair normal development.
Common problems that we encounter are lack of early gross motor skills such as the ability to turn the head fully, roll over, sit independently, crawl in a cross pattern and walking at an appropriate age. Infantile colic and reflux may be manifestations of the young child being generally uncomfortable, which in turn may respond favourably to paediatric chiropractic. It is of course necessary to rule out any underlying pathology, feeding problems etc.
It is true that the birth process can damage the neuromuscular system, but this can be overemphasised. Many other factors can affect the young child, such as: falls, illness, feeding issues, lack of appropriate exercise, the use of baby walkers etc.
You may be referred to us from chiropractors, other healthcare professionals, including general practitioners, family and friends. GP referral is a requirement for patients who qualify for Medicare rebate under the Allied Health system.