Chiro Care for Kids provides natural treatment to promote wellbeing for people of all ages from all walks of life.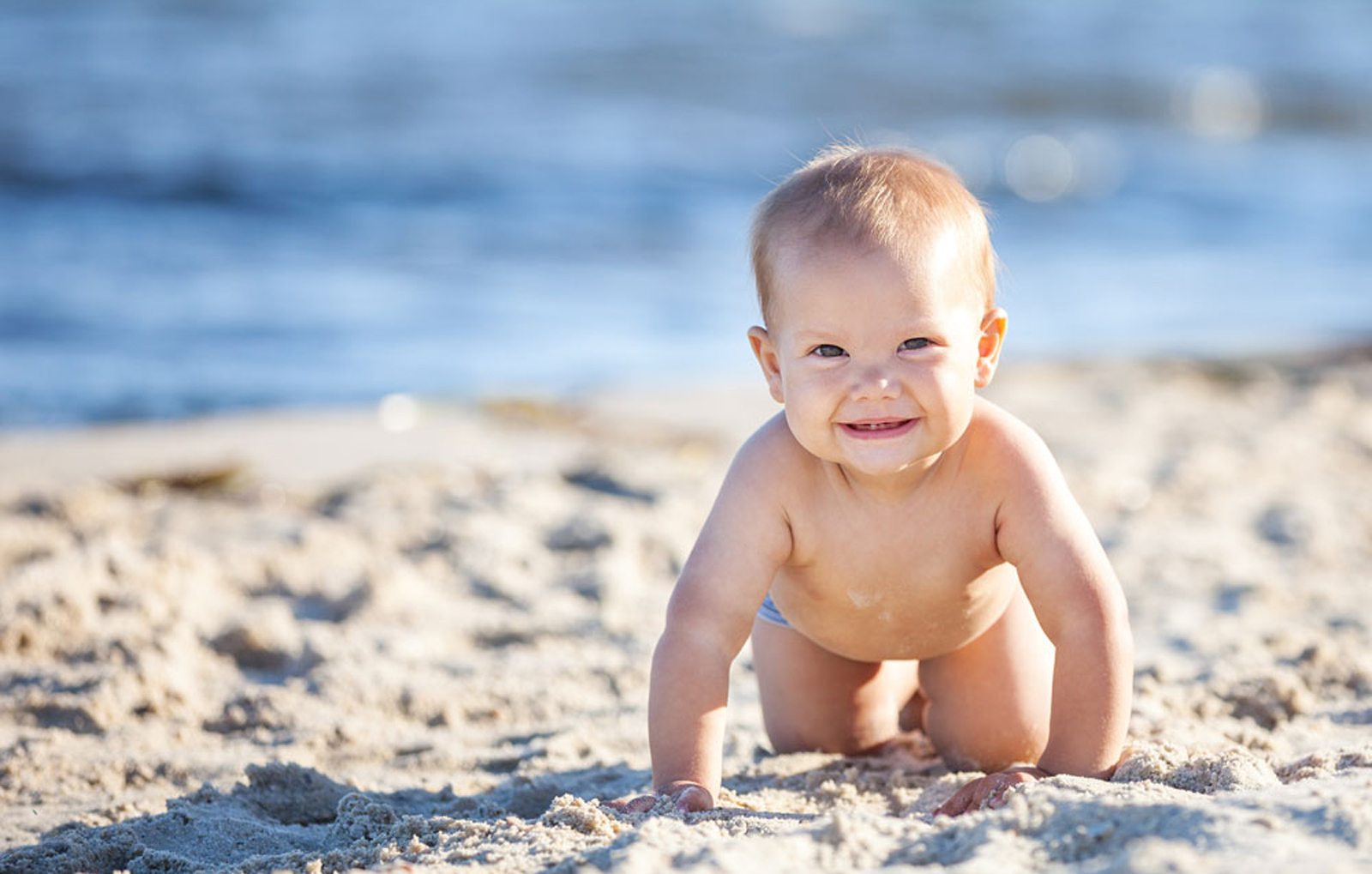 Paediatric chiropractic is very gentle and chiropractic for young children has proven to be very safe.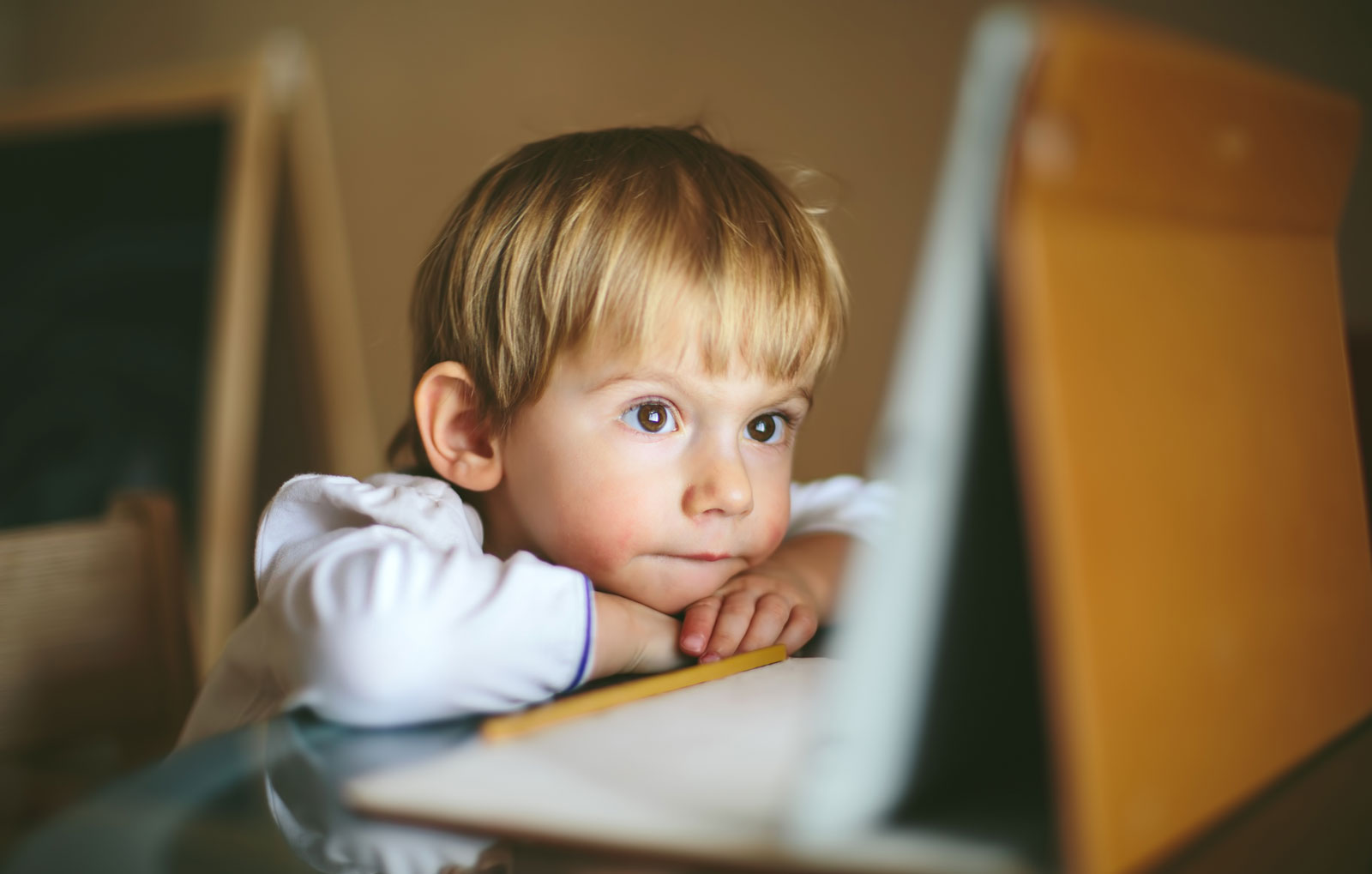 Chiropractic for Children is first and foremost safe and is all about assisting children to function to the best of their ability.